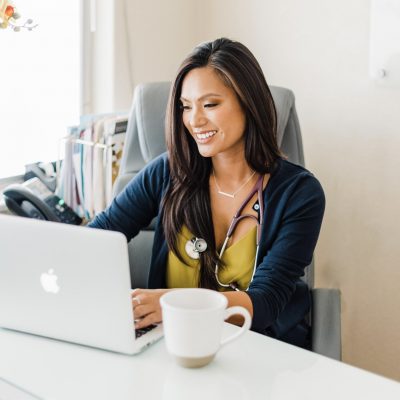 Is your Detox Funnel Full? Find out with this assessment!
The Cleanbody Assessment is an in-depth assessment of your Detox funnel organs based on your symptoms and exposures. You will receive a Cleanbody Funnel score and understand the factors affecting your funnel, including food and toxin exposures, stress, genetics, and more.
The assessment takes about 10 minutes to complete. Please note, if you are completing this assessment on your mobile device, it may be more user-friendly to complete this assessment by turning your phone horizontally in the "landscape" position. 
CLEAN Your Body. Get to the ROOT CAUSE. Let's get started!